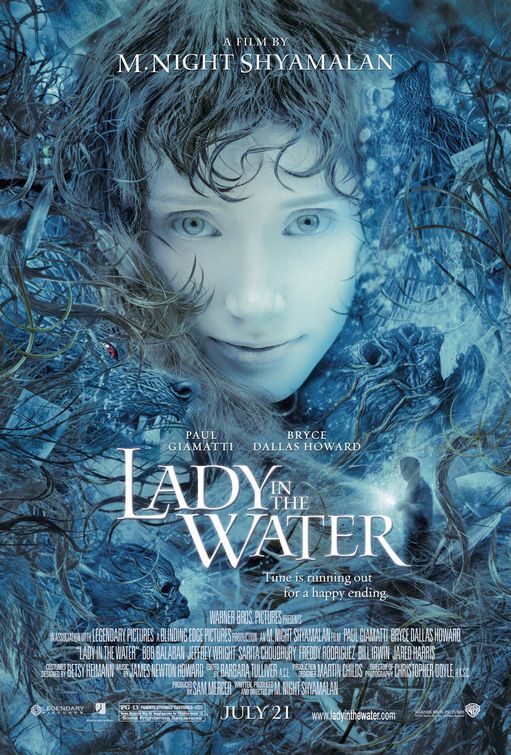 Saw this last night and again, I was not failed by the genius M. Night Shyamalan. Mr. Shyamalan is a great story teller - he uses simple plots and transforms them into a great movie. Remember the movie Unbreakable? Well, that movie - blew me away, why? Well, because with just a simple plot of Good vs Evil - he was able to translate it into the big screen without it being just a simple movie! Ang galing!
I may be biased with his movies but I don't care! I just love the way he makes it!
Near the end, I was brought to tears when Mr. Heap spoke to his family. Awww....